Hi, I'm Maria!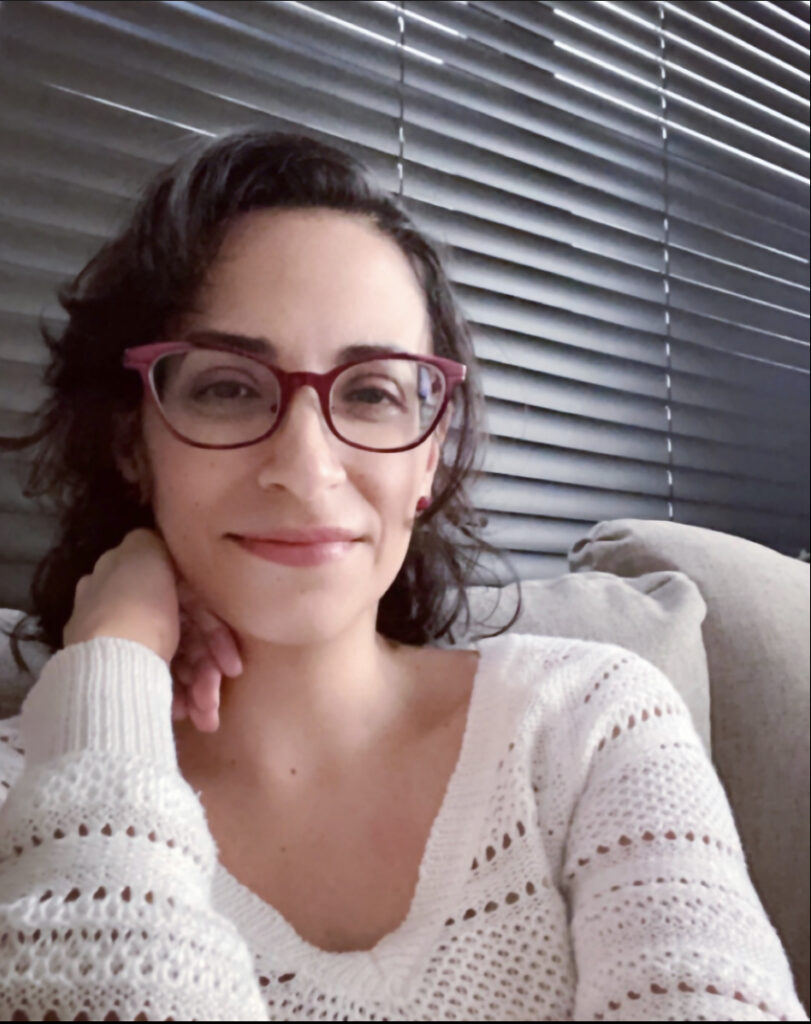 One of my earliest memories regarding books is that of my mother reading to me at bedtime, falling asleep, and shaking her awake so she could finish. I knew since way back then that books would be an integral part of my life. I've spent the greater part of my life devouring books, immersing myself in world after world, stepping into the imagination of writers across time, studying the nuances of what makes a great story great.
Books and writing are my passion, and as a certified editor in developmental editing, copyediting, and proofreading, I hope to be able to become even more a part of the wonderful world of stories by helping other writers realize their vision.
Until recently, I wrote and edited for Paperback Paris. A fun gig that I had to let go of to focus on my freelance work. I have also worked with authors on Fiverr offering manuscript critiques and developmental edits.
During my time on Fiverr, it was a pleasure and an honor being able to help USA Today best-selling author Joanne Pence develop her sweet romance trilogy, The Donelly Cabin Inn, currently available for purchase on Amazon.*
*Not a sponsored link.
Learn more about me in this interview I did for Edit Republic where I talk about finding my passion in books and editing!
A little about myself:
On the few occasions when my nose isn't stuck in a book, I can be found conspiring to drag my husband to new places around the world.
I am known to become best friends with cats and dogs. They accept me more openly and readily than my real-life friends as they have no speech and therefore no grammatical mistakes for me to compulsively correct.
Once in a while, I love to brandish a paintbrush and palette and pretend I'm an artist. Bob Ross and I share a birthday. Coincidence? Oh yeah, absolutely. My artistic talent could fit in Bob Ross's pinky toe.
I review books on my book blog Knocking Books and curate its bookstagram @knockingbooks — because the only things sexier than Seth Rogen in his late 30s are The Food Network and pictures of books.
My two vices are ignoring chores to read books and getting lost in the vortex of YouTube videos and TikToks. And of course, creating towers out of TBR books.
I'm fully certified to carry out developmental edits, manuscript evaluations, line edits, copyedits, and proofreading thanks to the courses offered at Edit Republic.